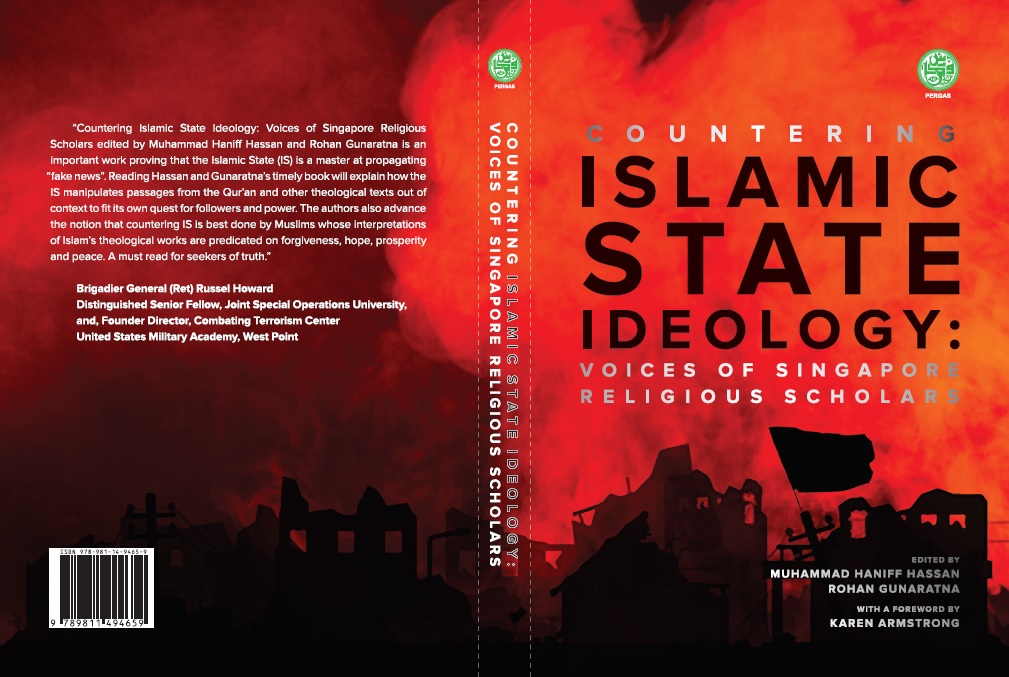 A book review by Adil Rasheed, a Research Fellow, at Manohar Parrikar Institute for Defence Studies and Analyses, New Delhi, India.
Published in Journal of Defence Studies, vol. 15, no. 2, April-June 2021.
Click here to read or download the review.

Click here for original source.

Click here more information about the book.